We are close to residents, providing them with the fastest fibre optic internet
#RegionyNEXERY
We are offering our network in 4 Polish Regions. Check where we are building our network.
Warmia & Mazury
Region
473
locations of educational institutions
Kujawy, Pomorze
& Mazowsze Region
501
locations of educational institutions
Łódzki
Region
414
locations of educational institutions
Świętokrzyski
Region
488
locations of educational institutions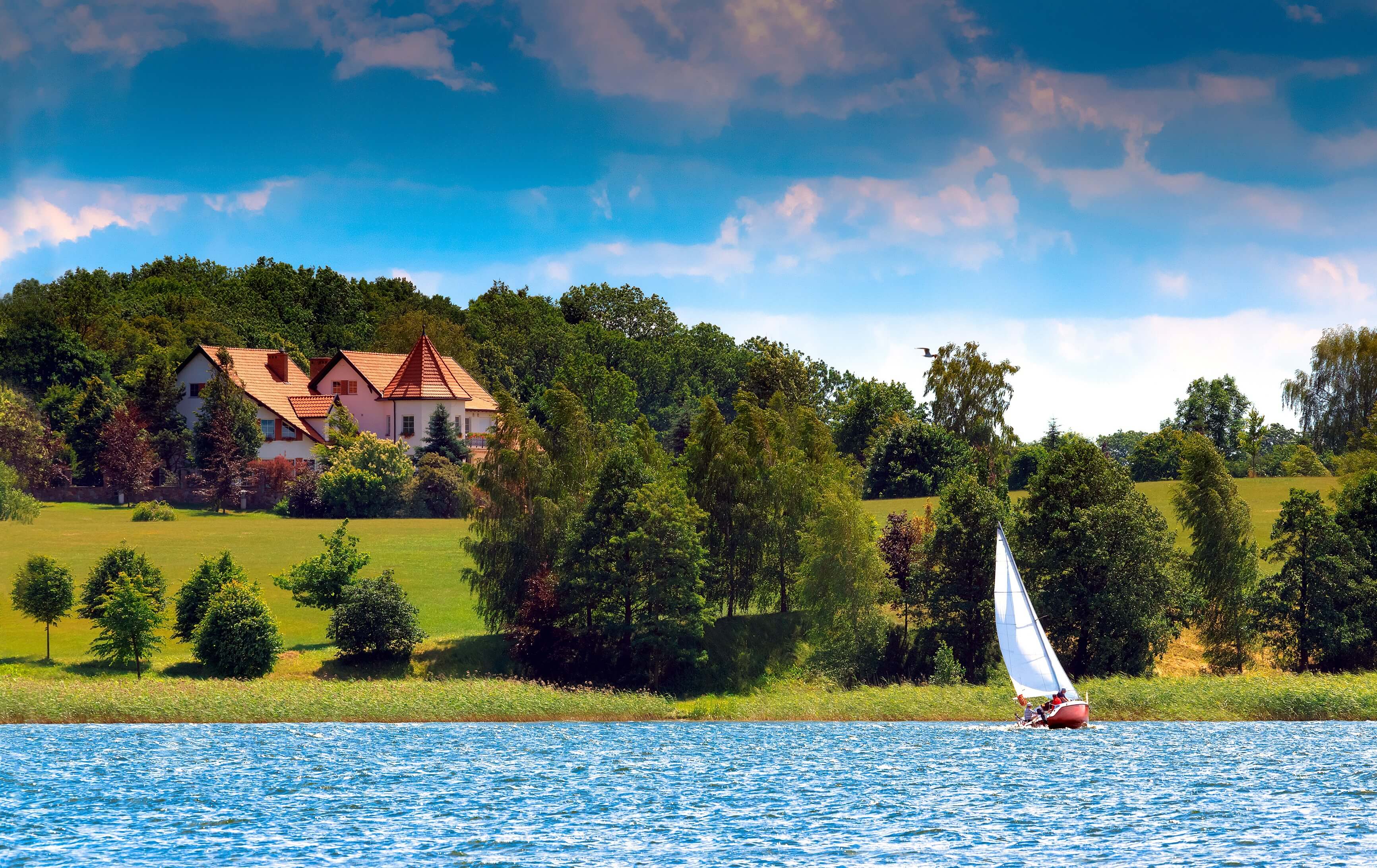 REGION
Warmia & Mazury Region
Warmia and Mazury is called the Land of a Thousand Lakes. Not without reason: this Region is famous for its breath-taking landscapes and unique nature, which makes it one of the most attractive tourist areas in Poland. In addition to tourism, the leading sectors of the economy of Warmia and Mazury are currently the lumber industry, production of machinery and equipment, and also the agriculture providing very healthy food enjoying special reputation. The region attracts investors who appreciate great conditions for business development; it also attracts many people looking for a quiet and peaceful place on the Earth.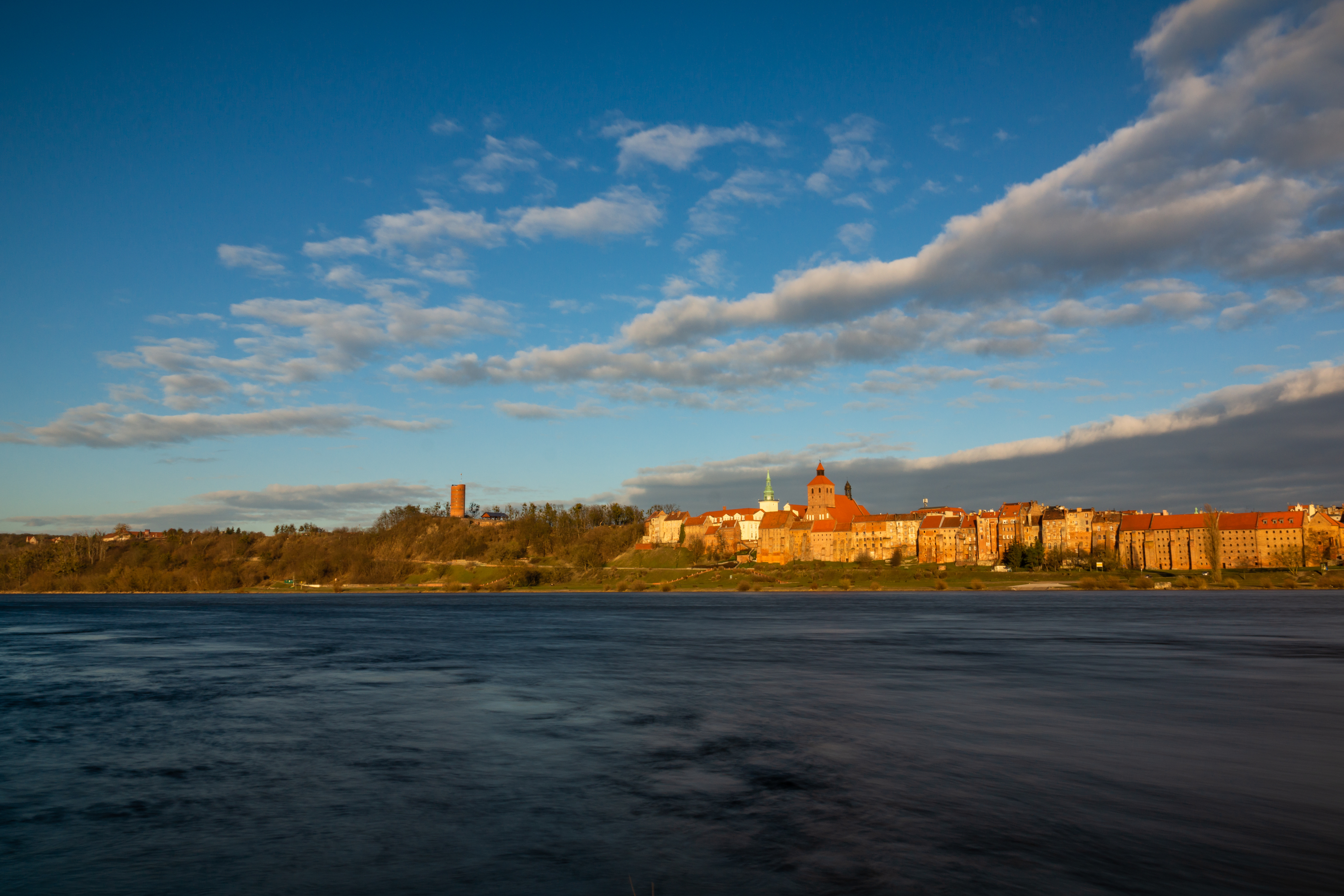 REGION
Kujawy, Pomorze & Mazowsze Region
The most eclectic and diverse of the NEXERA Regions. Kujawy, Pomorze and Mazowsze are a hotspot of legendary music events on the Vistula River in Płock, as well as a location to learn about ancient history of Biskupin or take pride of the cultural heritage of Toruń. The region combines the wonders of wildlife - thousands of hectares of forests and meadows, crisscrossed by crystal clean rivers and lakes - with the potential of developing cities aware of their values. Tradition meets modernity here, and the future is drawn in bright colours.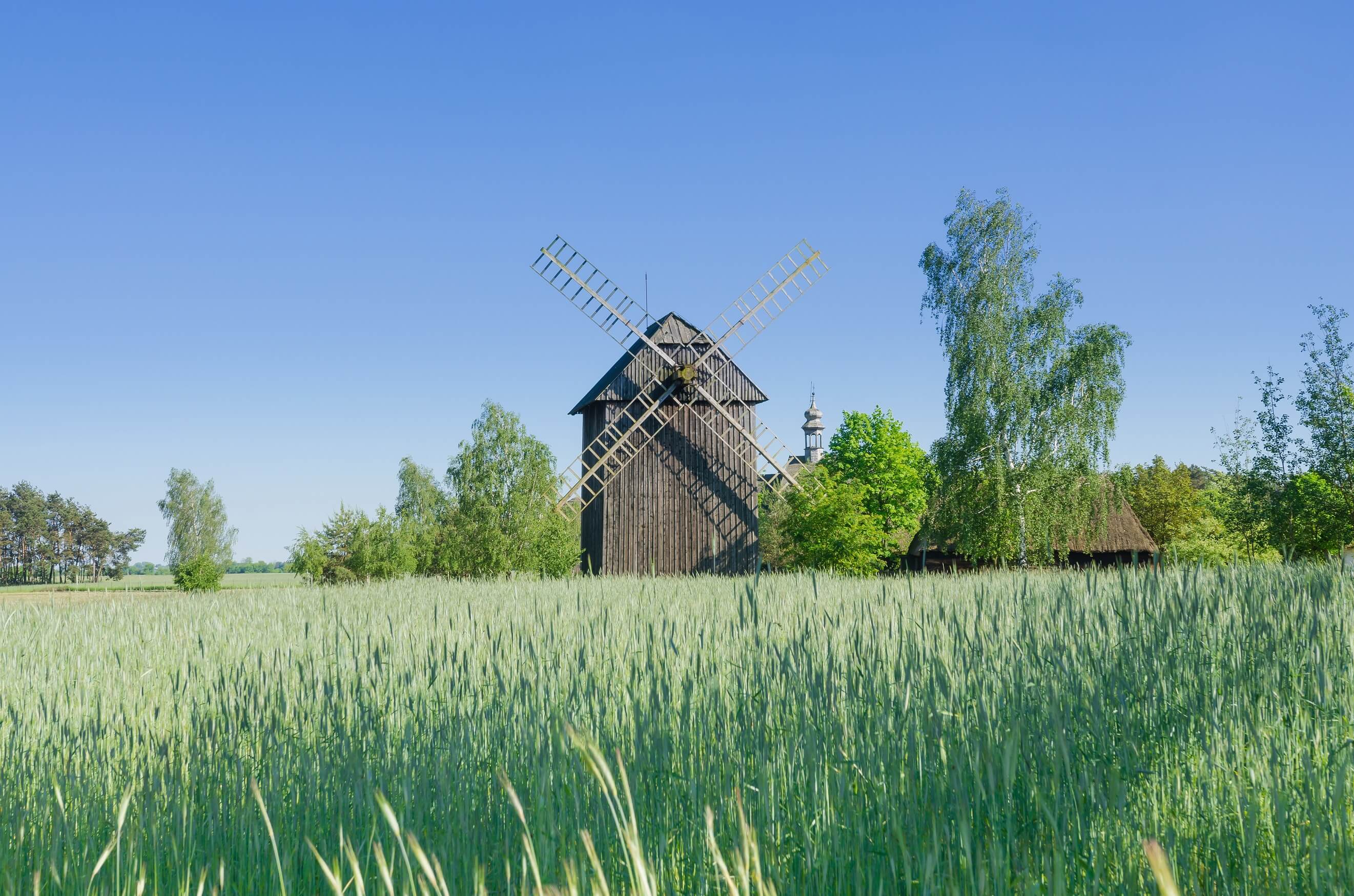 REGION
Łódzki Region
The Łódzki Region is located in the very centre of Poland, at the intersection of North-South and East-West European transport routes. Perhaps that is why the inhabitants of the Region are professionally active, entrepreneurial and open to remote work, as shown in our Report #RegionyNEXERY2019. Although we apt to consider this area as developed in regard to infrastructure, apart from highly urbanized areas there are seven landscape parks and over 4,000 nature monuments there. Thermal water sources not only supply local spas, but also become the basis for the development of ecological energy. The Łódzki Region is optimistic about the future and we are glad that we can contribute to its rapid development.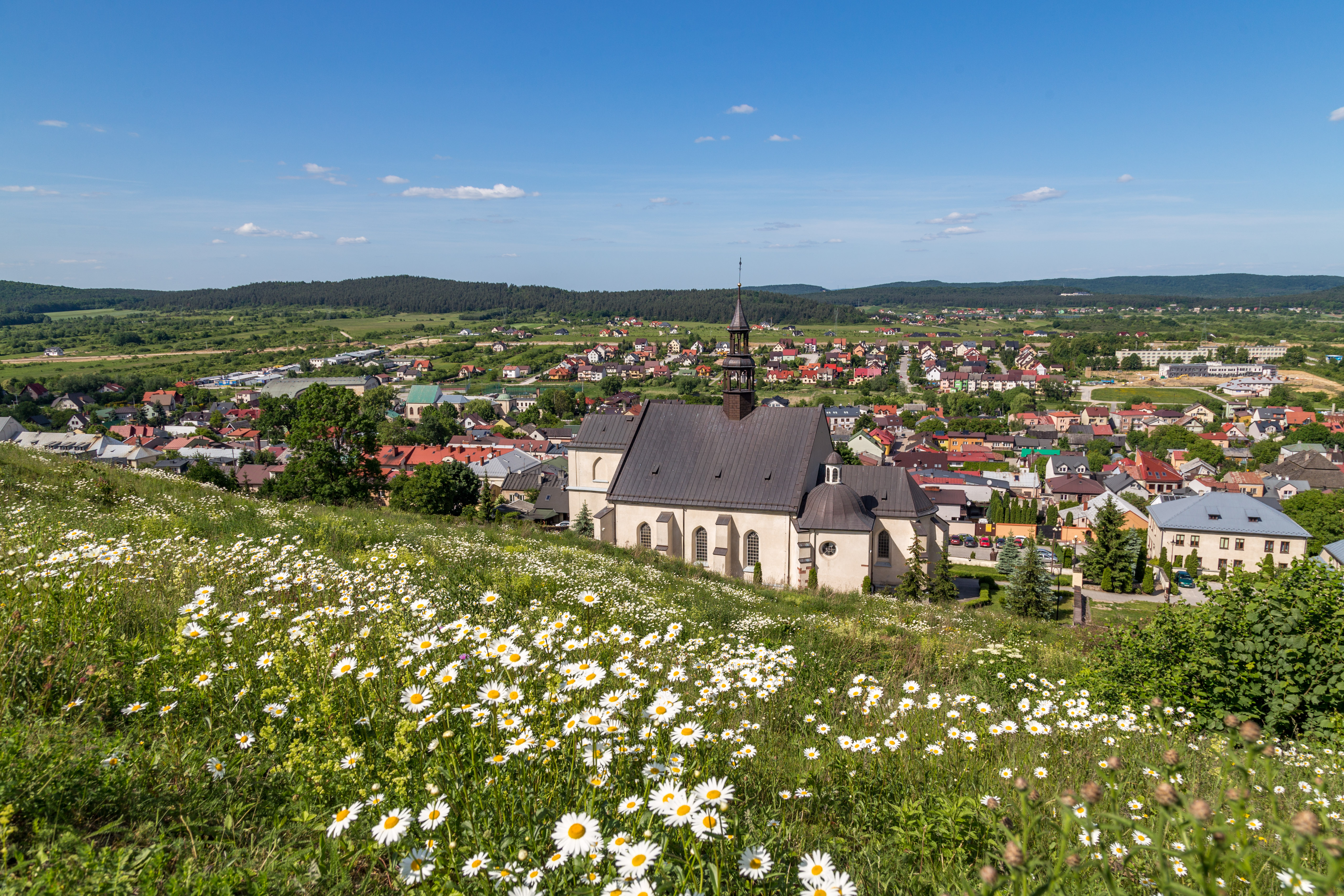 REGION
Świętokrzyski Region
Homeland of world-famous Polish dinosaurs, whose reconstructions can be admired in Bałtów. The whole Świętokrzyski Region, located in the shadow of the oldest mountains in Europe, is a paradise for lovers of active recreation. Tourists appreciate the unique landscape and numerous architectural monuments connected by thousands of kilometres of walking and cycling routes. In winter, ski routes and lifts invite you there. The region belongs to the cleanest areas of Poland.